Beginning my three months in Europe. An overnight layover in London. Stayed at a perfectly tiny capsule-style hotel in Heathrow and took the tube to Piccadilly Circus. After a long ride on the subway, it was nice to be greeted by a lovely lively square and these beautiful horses.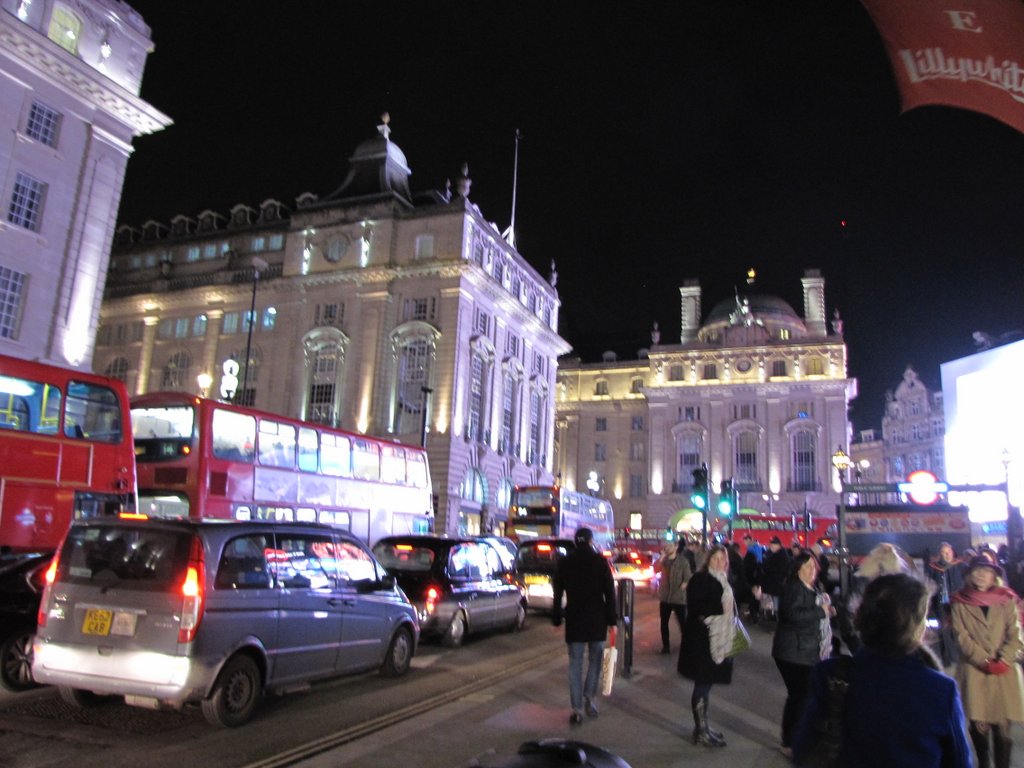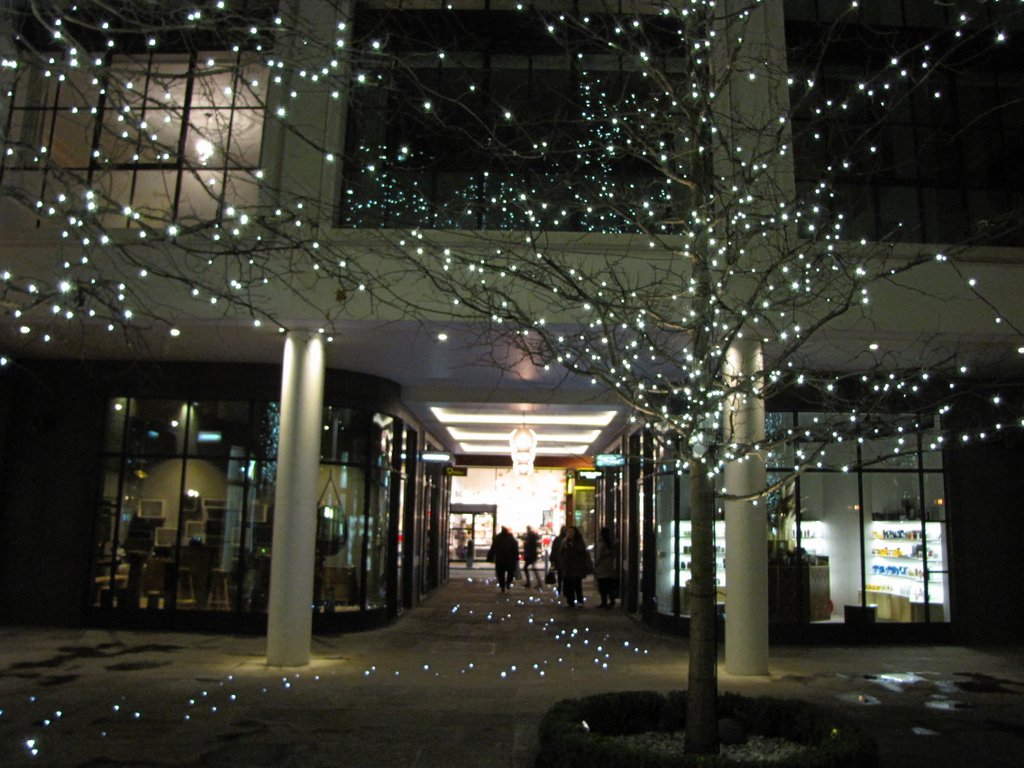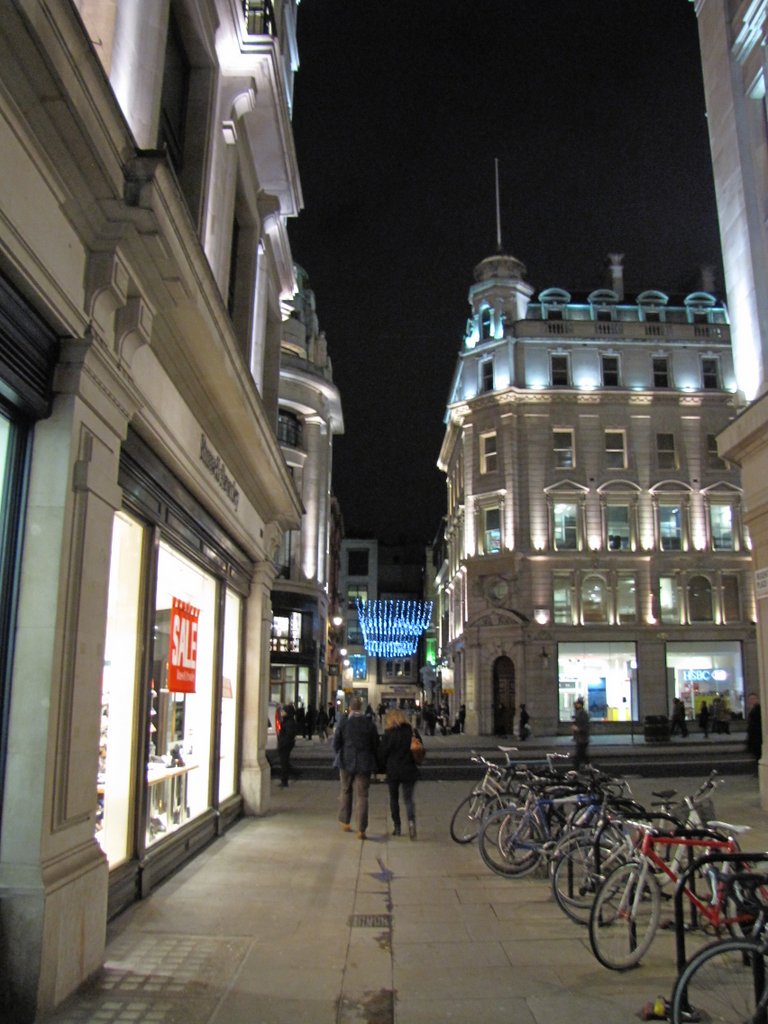 I spent some time wandering around Soho. It was a Saturday night and lots of people were out. My vegetarian restaurant of choice was completely packed, so I ironically ate dinner at Whole Foods. It's just the same as in the states and carries all the same stuff.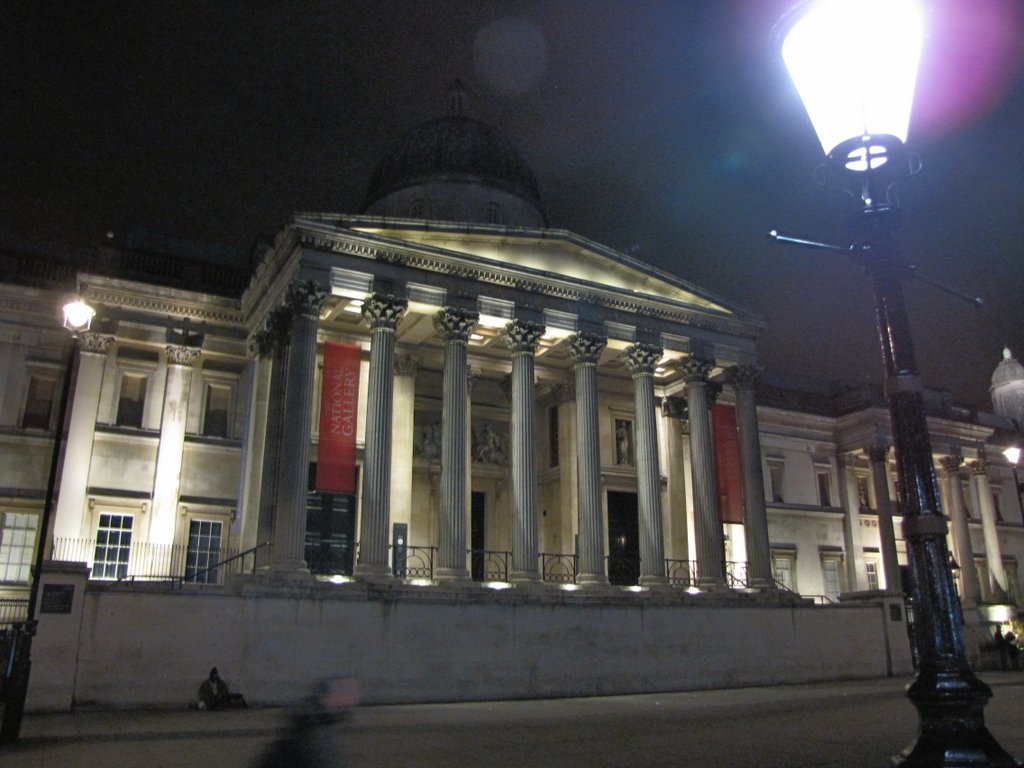 I walked south to Westminster and passed by the National Gallery, London Eye, and Palace of Westminster.
London is truly a beautiful city, and the people are terribly nice and polite, even in a packed subway car and airport security. It's a little like visiting the American south in that respect, except everyone's better dressed.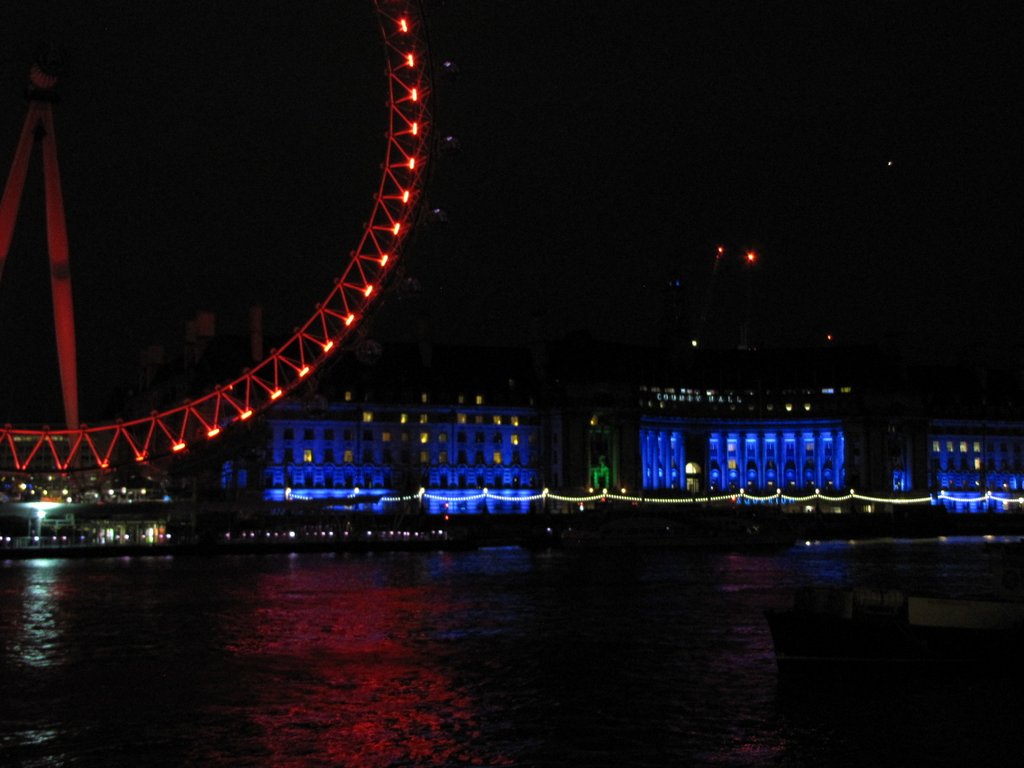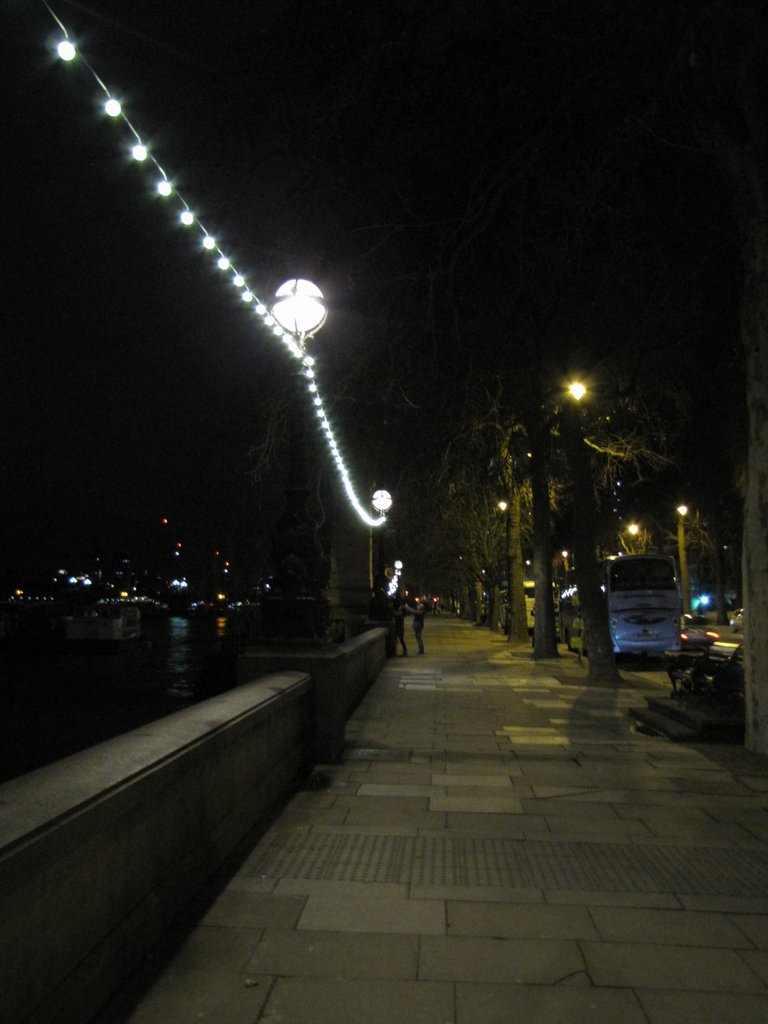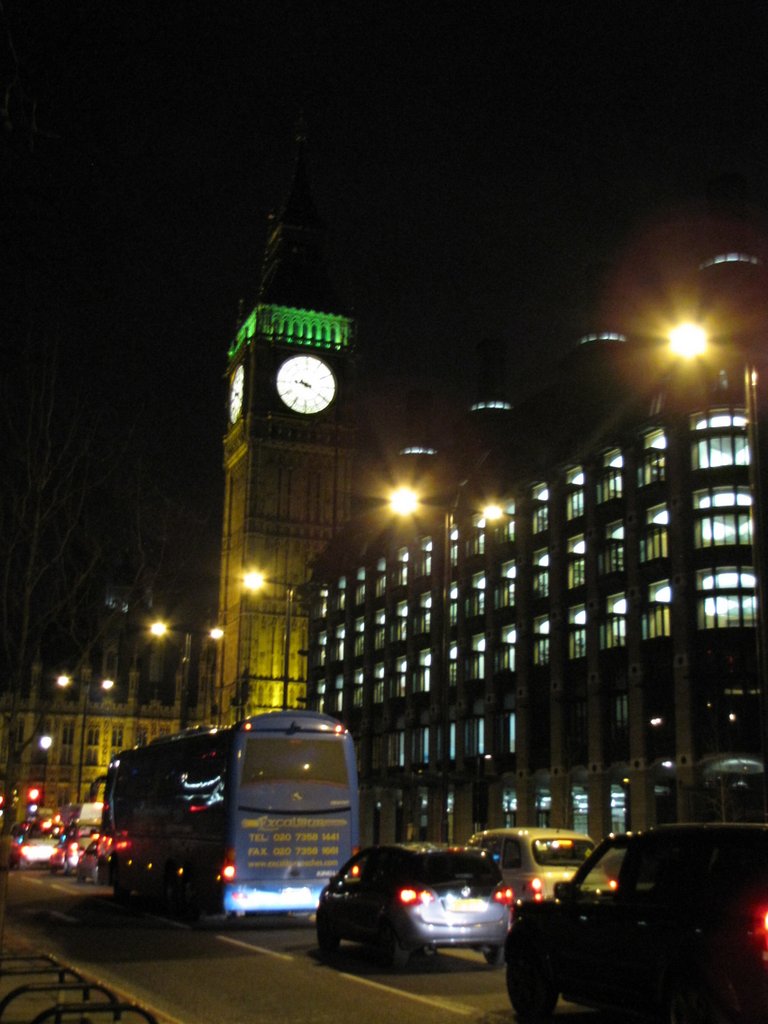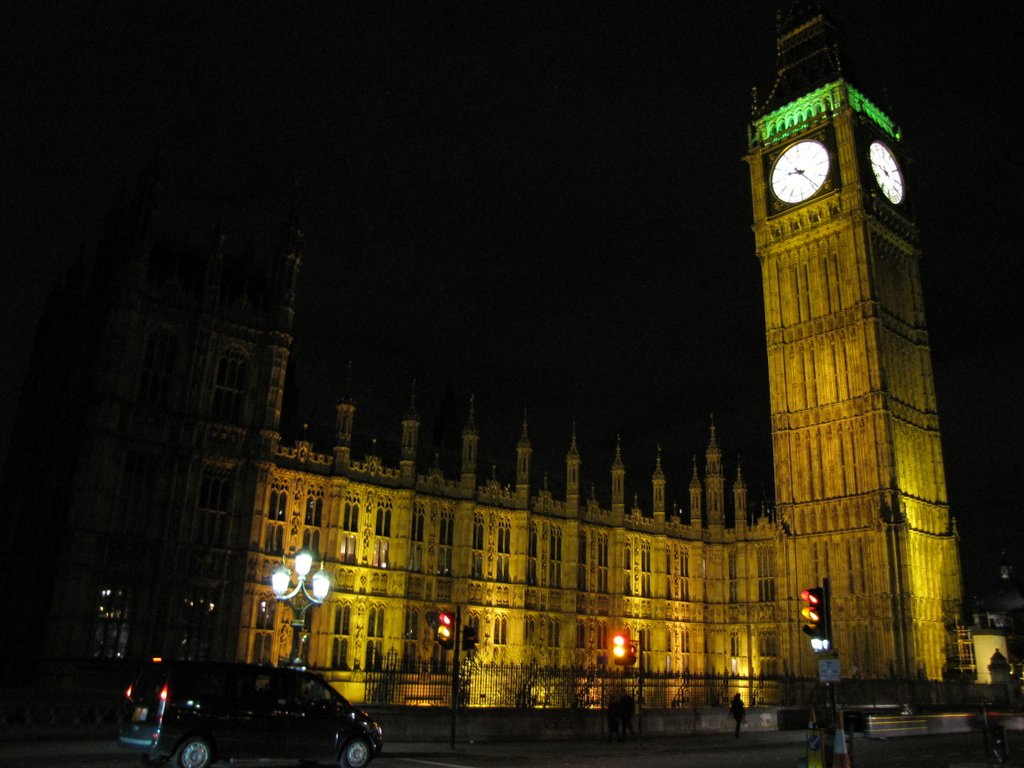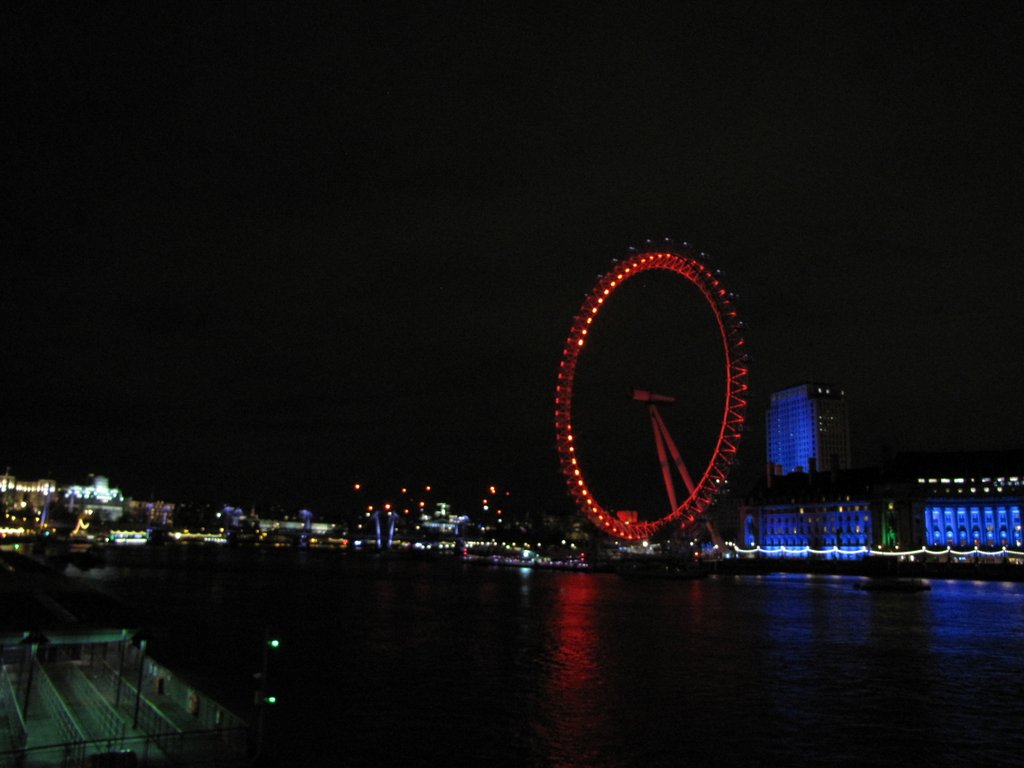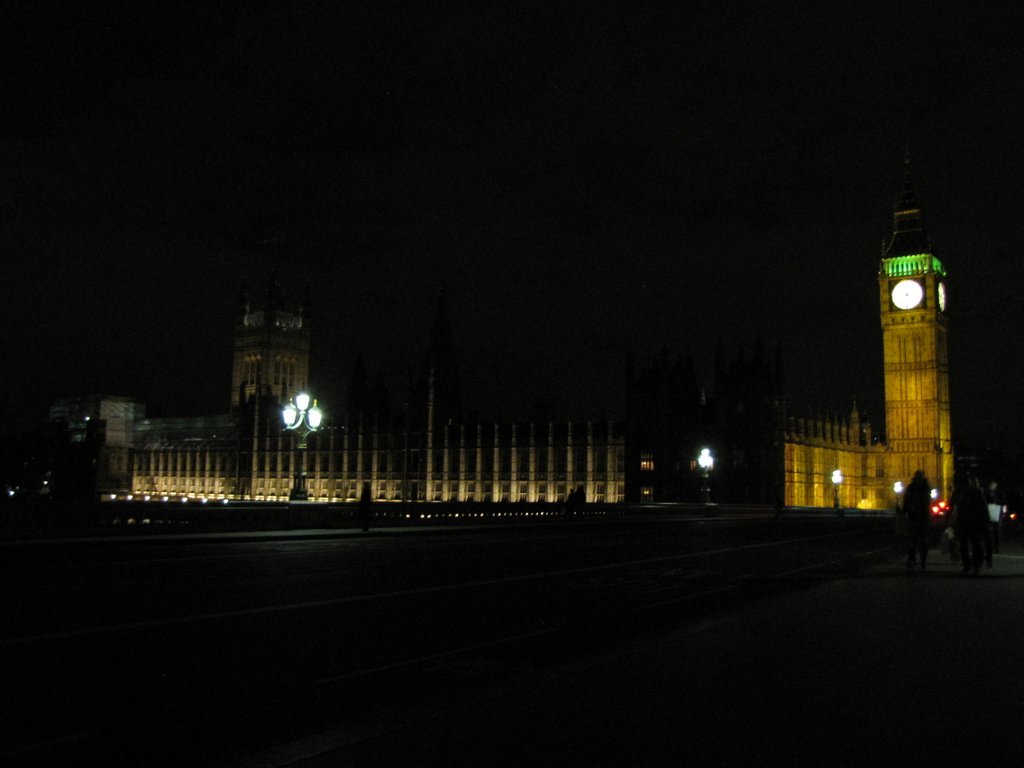 Then it was back to the airport for a few hours sleep and on to Florence via Bologna the next day. It was an exhausting three days of travel and I was relieved to finally make it to the place I'll call home for the next few months. Much more on Italy to come.